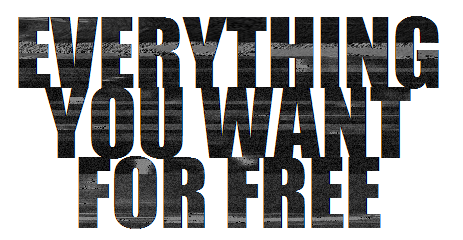 ★ TARA. 23. needs a place to dump art trash. ★

YOU'RE GOING TO FIND HERE x-files, 3rd rock from the sun,
30 rock, sims 3, aliens, our universe, failed databending, my face.


UM uploading a WIP cuz all i have been doing is anatomy practice which is really not interesting and this blog was falling into a coma and 
so. i have the cutest friends in the world and everyone wore really cute outfits to my party. i wanna draw everyone, but i'm starting with myself because i'm still incredibly rusty with drawing with the tablet and i don't want them to look derpy
Posted on 5 December 2011
Tags:
#am i considerate or do i just like drawing myself?
#IDK MAN
#illustration
#art
#original
luneballoon likes this
arcadiaaaa posted this
Theme