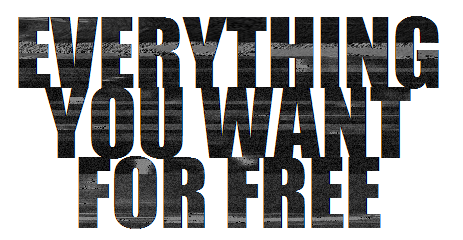 ★ TARA. 23. needs a place to dump art trash. ★

YOU'RE GOING TO FIND HERE x-files, 3rd rock from the sun,
30 rock, sims 3, aliens, our universe, failed databending, my face.


this blog is dead so go here
MY WAIFU AND ME
rebloggin for ma art blog~
(via bbcora)
this was a request for sharkbro !
I NEED TO PLAN SOME ART. i have a few things i need/want to do
need to draw phinaes and ferb for my little cousin as a christmas present. she's obsessed with it so i wanna make her as one of the characters lol~
shark bro drawing for a shark bro
finish drawing my fraaaanns
more xfiles sgkhsdglksd can't help it. i saw a comment on my drawing on someone's tumblr about wishing krycek and marita were closer and it just made me wanna draw theeemmm 

╚( ◉◡◉ )╝ also i have a doodle i need to post aaaahh

need to practise colouring hardcoooore! and find some good textures to use. i want a watercolour texturey effect
stole this quote from 30 rock but i thought it'd make a good profile picture for fb 
UM uploading a WIP cuz all i have been doing is anatomy practice which is really not interesting and this blog was falling into a coma and 
so. i have the cutest friends in the world and everyone wore really cute outfits to my party. i wanna draw everyone, but i'm starting with myself because i'm still incredibly rusty with drawing with the tablet and i don't want them to look derpy
okay i think i finally have my theme the way i want it 
i mean within my capability
because i don't know how to make themes i just fuck up existing ones
ಥ_ಥ
my x-files doodle :'3
(via bbcora)
reblogging cuz i want it on my new art blog!
now i have x-files and 3rd rock down! maybe 30 rock will be next.
(Source: bbcora)
Theme